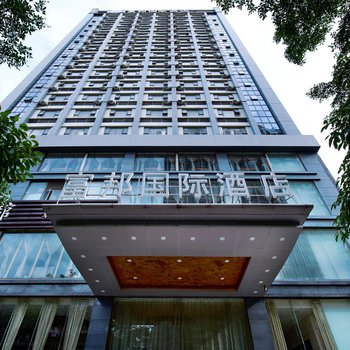 The Fubang International Hotel is an ideal spot for travelers wanting to discover the city. Free in-room Wi-Fi and convenient access to the Science and Technology Park Area make this hotel a fantastic choice.
The hotel is located approximately 18km from Bao'an International Airport and 19km from Shenzhen North Railway Station. Just a short walk from Daxin Metro Station, traveling to most city destinations is a breeze. Qingqing World is situated just 4km away.
At the end of a busy day, travelers can unwind and relax in the hotel or go out and enjoy the city.
This hotel is particularly popular with those traveling on business.